Find the latest coverage of Novel Coronavirus (Covid 19) updates in our special edition newsfeed.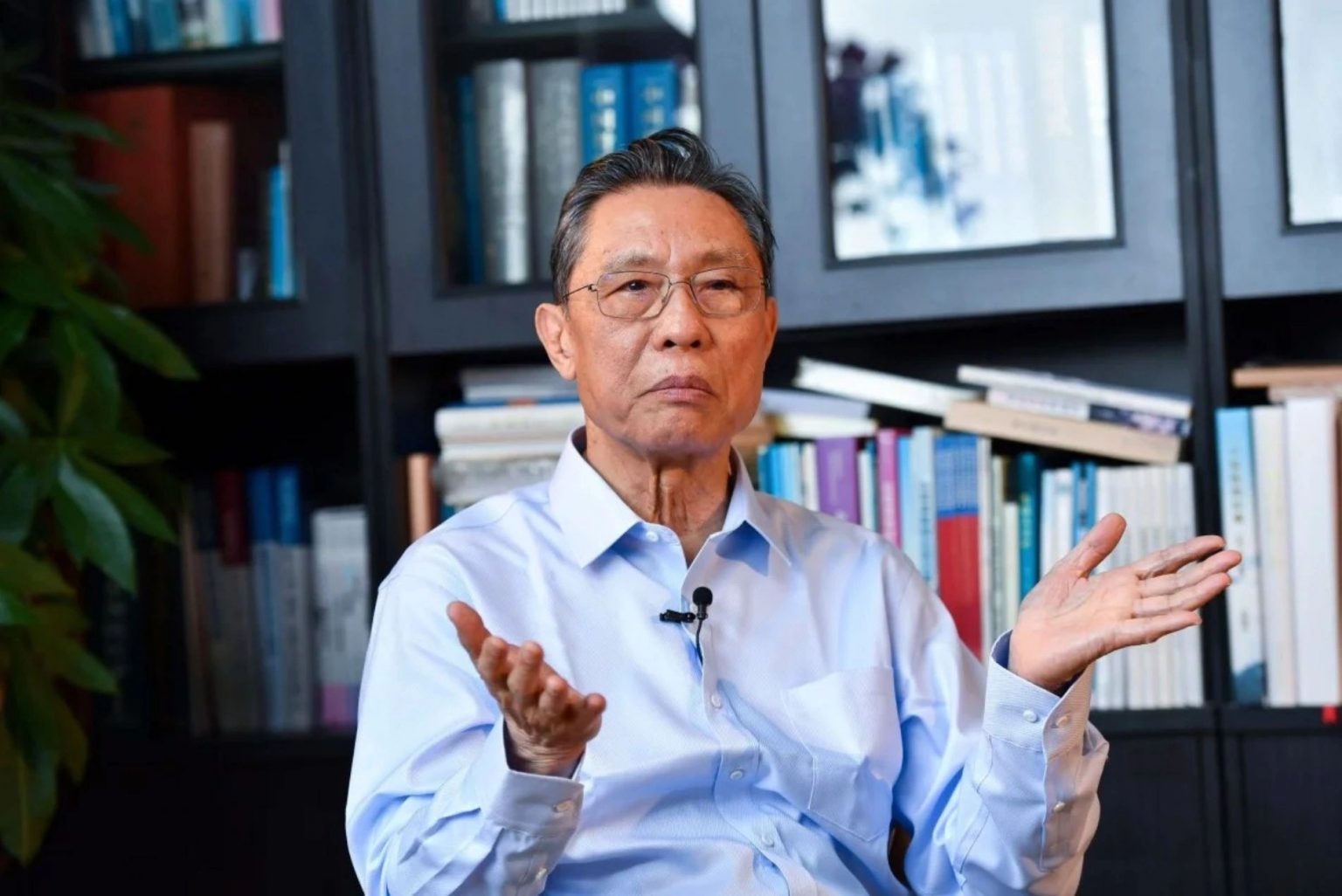 Tencent teams up with Zhong Nanshan on AI, Big Data.
The joint lab aims to combat the novel coronavirus and help prevent future epidemics
Tencent is the latest company to team up with top expert Zhong, who is also collaborating with Alibaba Cloud and Foxconn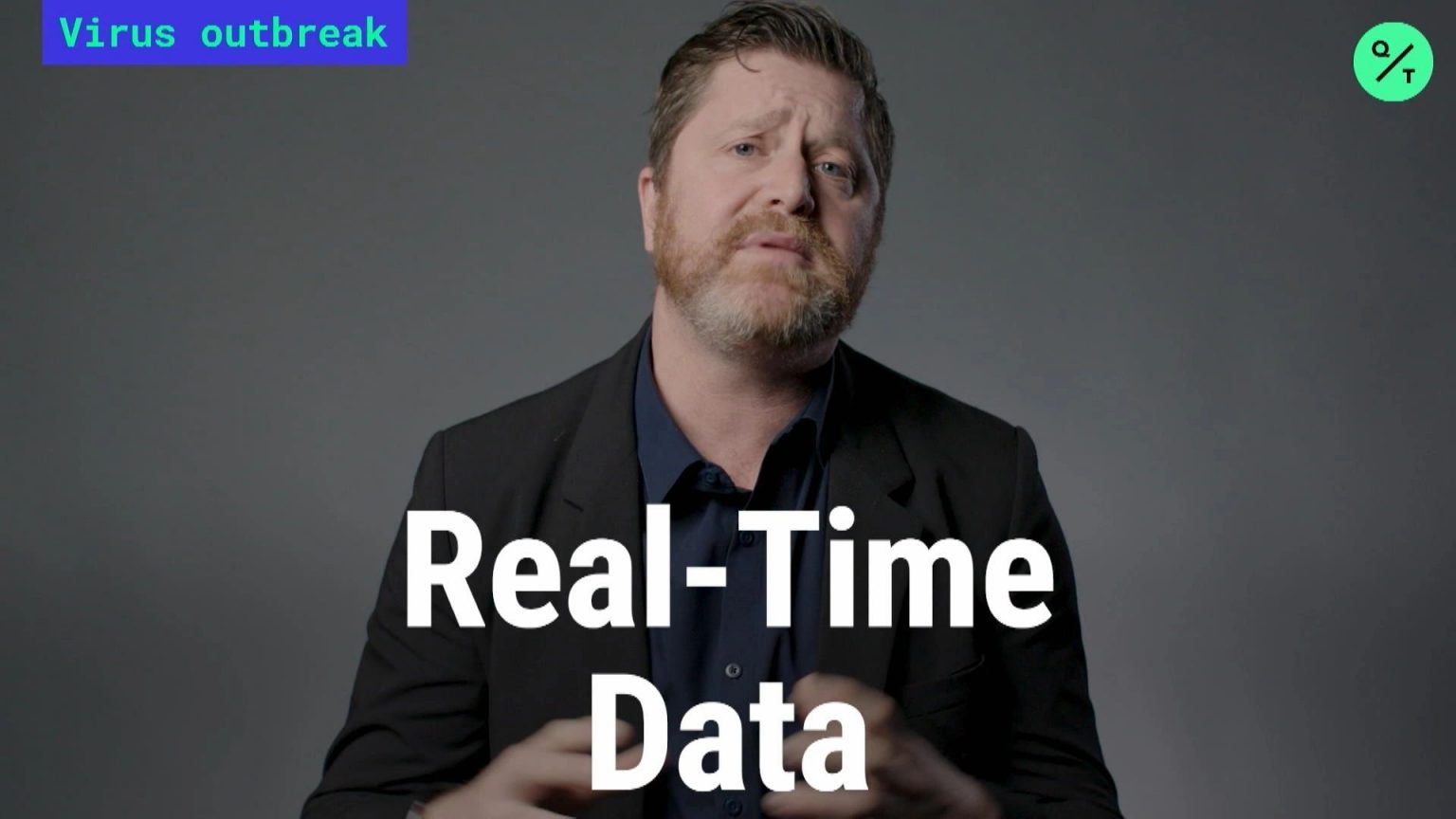 Artificial Intelligence Could Fight a Future Coronavirus
(Updates with MIT research in 11th paragraph)
Disease outbreaks like the coronavirus often unfold too quickly for scientists to find a cure. But in the future, artificial intelligence could help researchers do a better job.