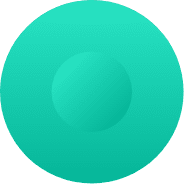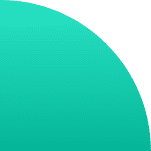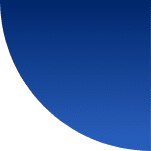 Hi-Tech Solutions
Consult us to find your AIOT & RPA solutions
We provide high performance
At the heart of change lies opportunity. A winning strategy, powered by insights from data and AI when executed at scale will speed up certainty across your enterprise.
Regardless what business, no matter where you are in the world, our unrivaled industry and function experts help you shape your future to create clearly defined, measurable value. We co-create and co-innovate AIoT and RPA solutions that help you better connect with customers, improve resilience, and drive sustainable growth.
About us
Design Starter Service with PDD, SDD or Wireframe
Need Help With Robotic Automation Implementation? We build POC & Quickly Deliver Solutions. Implementing a custom Robotic Process Automation (RPA) solution need not be ridiculously expensive. We build custom RPA solution to companies of all sizes, at affordable rates.

Domestic healthcare is a promising sector that could benefit significantly from AIoT. AIoT-enabled devices, which would be capable of monitoring things like heart rate and breathing patterns, could preemptively flag any health incident before it occurs. Over time, the data from these incidents could be shared with a GP or hospital directly—a living record of your, or your family's, health that helps healthcare professionals provide you with the right care at the right time.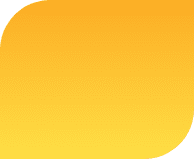 Services
We Provide Best Service That Grow Your Business
Increase productivity, efficiency and compliance so employees can focus on higher-value work by automating routine, repetitive tasks. Part of the industry-leading Intelligent Automation Platform, Robotic Process Automation (RPA) makes end-to-end automation happen.
Technologies we use to build AIoT and RPA solutions
Portfolio
Our Business Cases

Call me Back
Request a call back
Let us know which service you are interested to discuss, and our team will get back to you as soon as possible.
Why Choose Us
We're a global stakeholder relations and partnership building consultancy.
We run numerous processes for large companies and have been striving to automate the processes taken over from other companies which lead to accumulative significant expertise in RPA. We form partnerships with RPA solution providers and offer turn-key solutions to companies who are seeking to move away from the conventional operational models.

TELEMEDICINE SOLUTION (REMOTE CLINIC)
Choose your pricing plan
Professional
For individual providers
All the benefits of Free, and:
Clinic
For 2-50 providers
All the benefits of Professional, and:
Contact us
customised for you*
Enterprise
For large organisations
All the benefits of Clinic, and:
Telemedicine for everyone
Blogs
Share More News From Resource Library