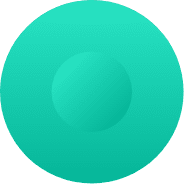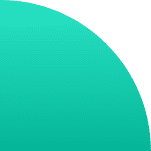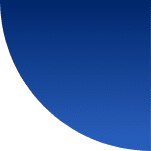 Telemedicine Solutions
Get your telemedicine solution for remote clinic
We provide high performance
Telehealth has been given a boost during the COVID-19 pandemic, as more patients feel comfortable seeking out medical services and seeing their doctors online.
Studies have shown that patient outcomes in telemedicine consultations are not inferior to those in standard care situations, but some medical conditions still need to be assessed by doctors - in person.
Telehealth is the use of digital and telecommunications technology to access health care services remotely. It's a marriage of medicine, and technology.
Telemedicine is a subset of telehealth. Using telemedicine, patients can consult doctors virtually.
Doctors can then diagnose conditions, and prescribe treatments.
For healthcare systems, it is a way of doing more, with less.
TELEMEDICINE SOLUTION (REMOTE CLINIC)
Choose your pricing plan
Professional
For individual providers
All the benefits of Free, and:
Clinic
For 2-50 providers
All the benefits of Professional, and:
Contact us
customised for you*
Enterprise
For large organisations
All the benefits of Clinic, and: