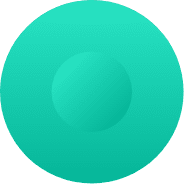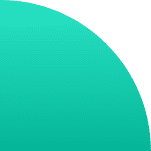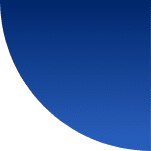 Hi-Tech Solutions
Consult & find solution
We provide high performance
At the heart of change lies opportunity. A winning strategy, powered by insights from data and AI when executed at scale will speed up certainty across your enterprise.
Regardless what business, no matter where you are in the world, our unrivaled industry and function experts help you shape your future to create clearly defined, measurable value. We co-create and co-innovate AIoT and RPA solutions that help you better connect with customers, improve resilience, and drive sustainable growth.
Services
We Provide Best Service That Grow Your Business
Increase productivity, efficiency and compliance so employees can focus on higher-value work by automating routine, repetitive tasks. Part of the industry-leading Intelligent Automation Platform, Robotic Process Automation (RPA) makes end-to-end automation happen.

OUR fact
We are enriched with our awesome funfacts
360 HealthTech is a young tech startup. The wonderful achievement we have achieved so far. 
how can we help you?
Contact us at our Consulting office or submit a business inquiry online.
About us
Looking For Professional Advice For Your Business?
Ready to get started? We love to speak to you about how 360 HealthTech Solutions can help you with your healthcare business. Let's chat.